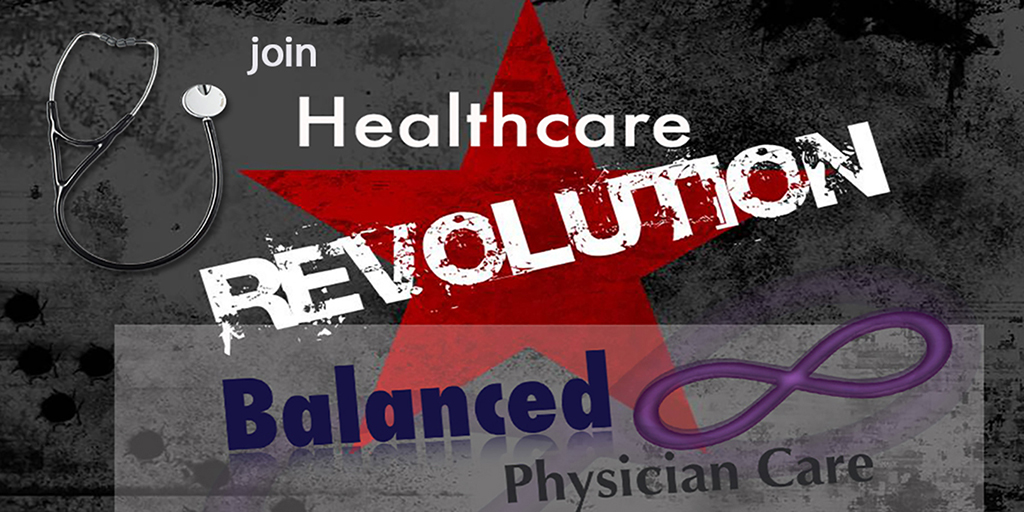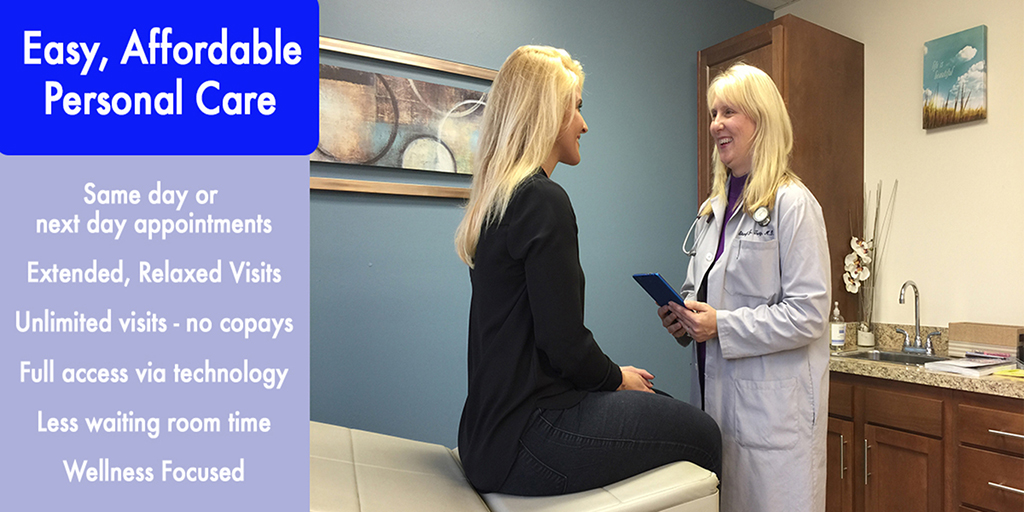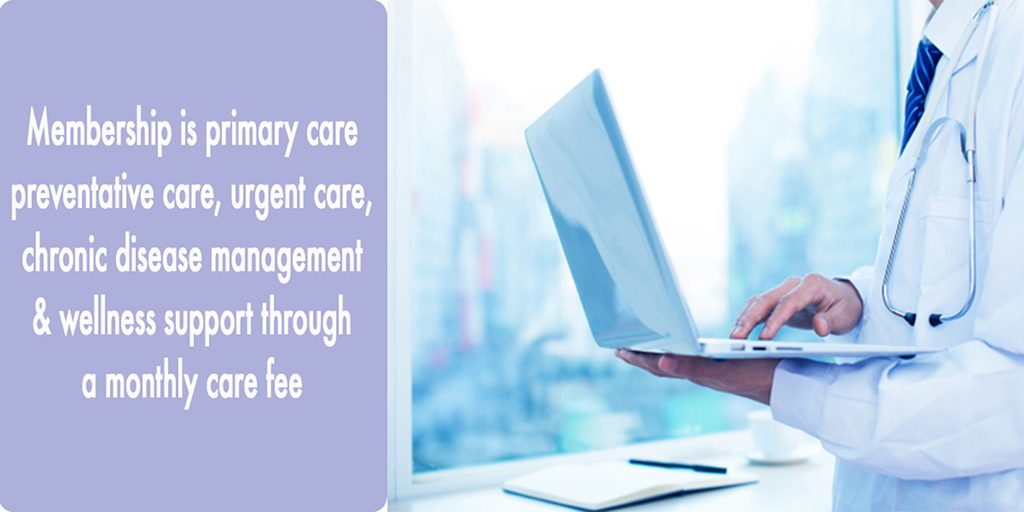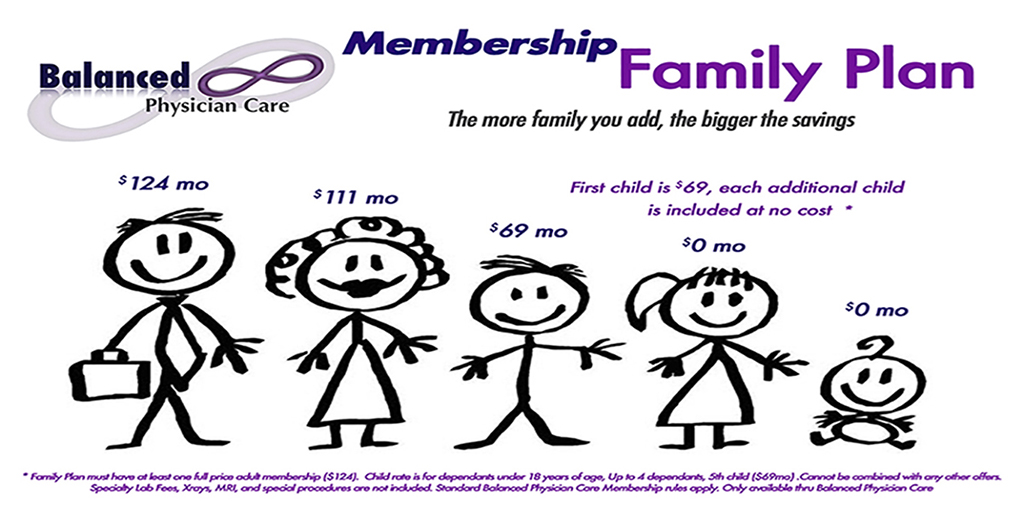 How does a Balanced Physician Care Membership work?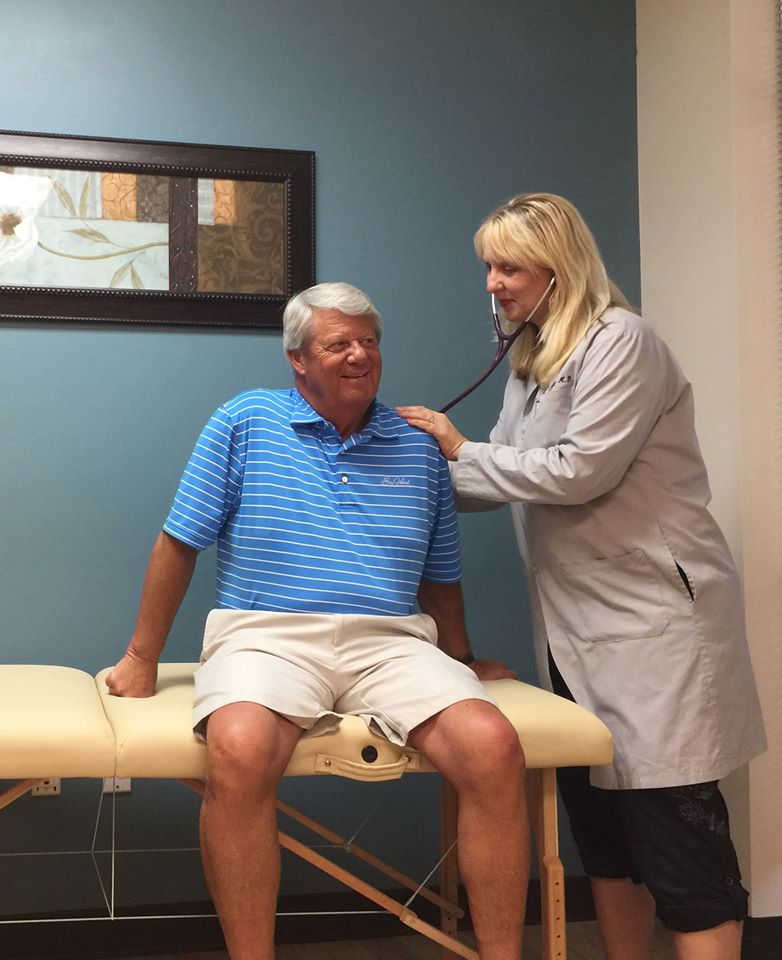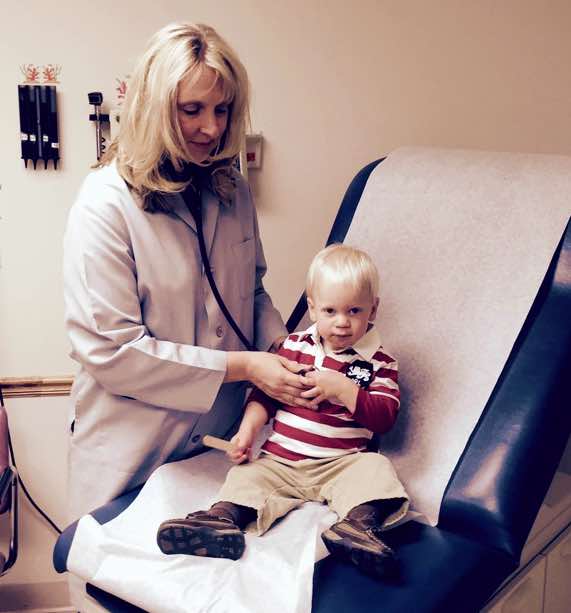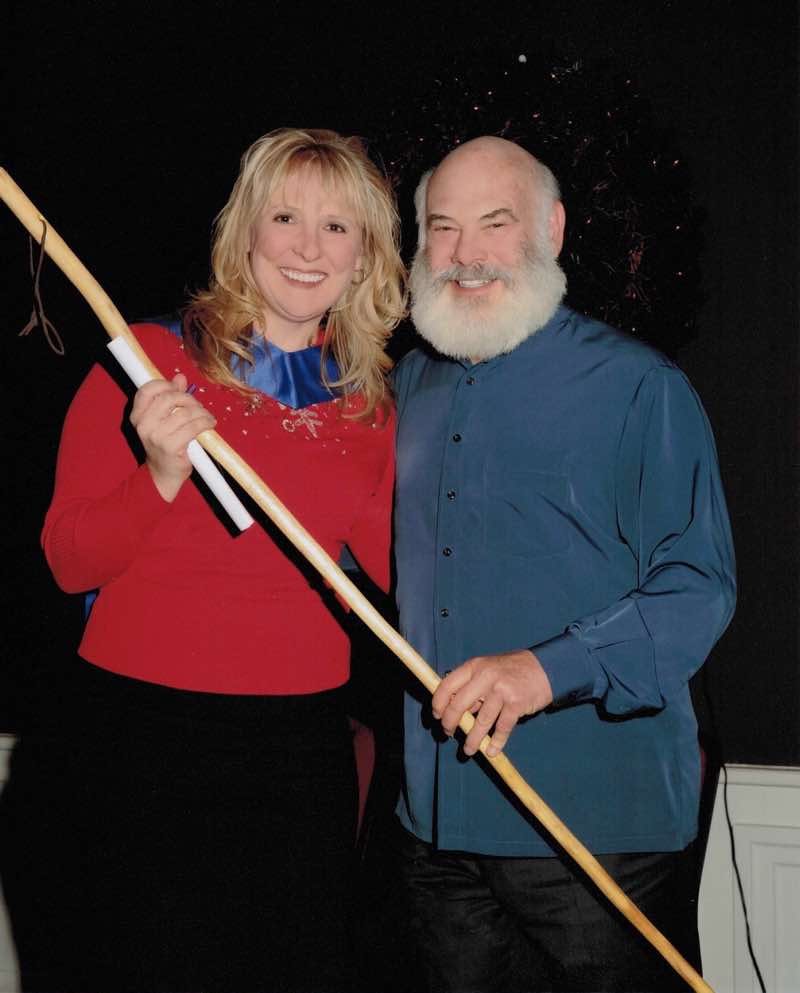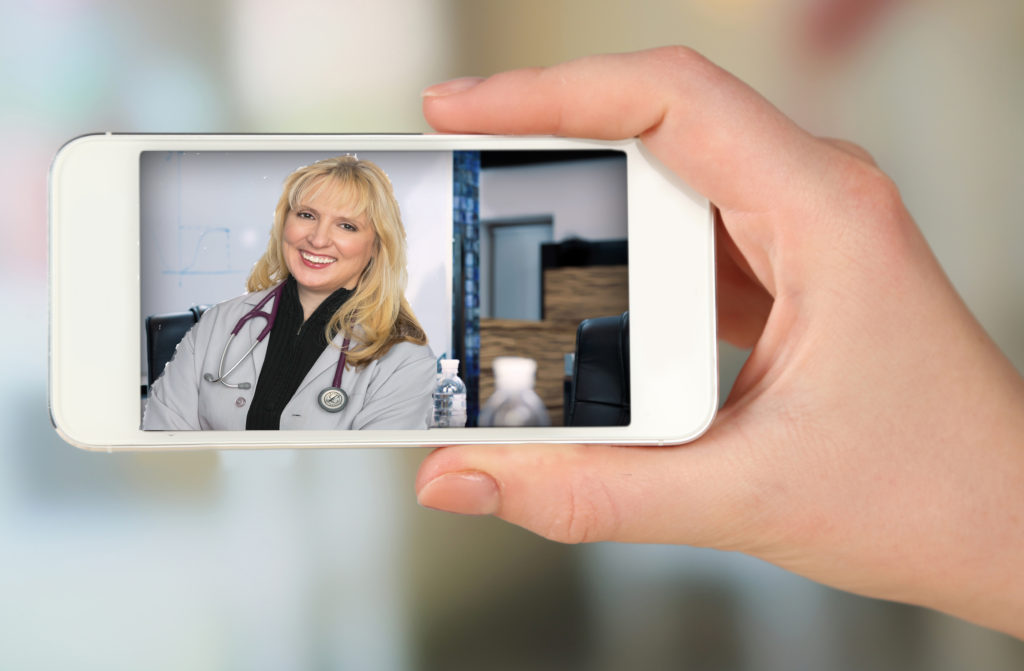 Quality, affordable, hassle-free care.
Balanced Physician Care is a new approach to health care. So, what's different than in a traditional clinic? Balanced Physician Care does not accept insurance*. This means you can have a relationship with your doctor with out the intrusion of a middle man, all for a low monthly membership fee.
* No Surprise medical bills
*No Deductibles to Meet
*No Copays
*No Hassles.
Just quality, honest health care, the way it was meant to be.
 Dr Sharyl Truty MD will limit her practice to 600 patients — the average physician has more than 2,500 patients. Fewer patients means more time with you when you need your doctor. When the doctors are not seeing patients, they are able to coordinate your care and research the latest advances in treatments.
Your well-being is her top priority.
Membership Includes:
Personalized Patient Care with easy access to your M.D.

Annual Wellness Physical
Comprehensive 60 Minute Exam
Biometric Lab Panel Included
Pap & Prostate Screening (where applicable)

Unlimited In-Office Visits with NO COPAYS
Extended, Relaxed visits
Full Access via Technology -
You'll be able to reach our team via phone, e-mail, webcam and more
All Medical Procedure fees - Included*

(i.e. knee injections, sutures, etc.)

3 Complimentary Acupuncture Visits - Treatments after only $50
Holistic/Integrative Medical Consultations included
Wholesale labs and medication costs.
We pass our benefits right to you.

Discounts on Vaccines & In office Medications*

Great pricing on radiology (X-ray & MRI)

Advanced Wellness Screening Discounted

(i.e. Functional Allergy Testing)

Discounts on Massage, Personal Training & Dietician visits
Get FREE Specialist eConsultations
(Cardiology, Pulmonology, Gastroenterology, Dermatology, Endocrinology, & much more) *RubiconMD →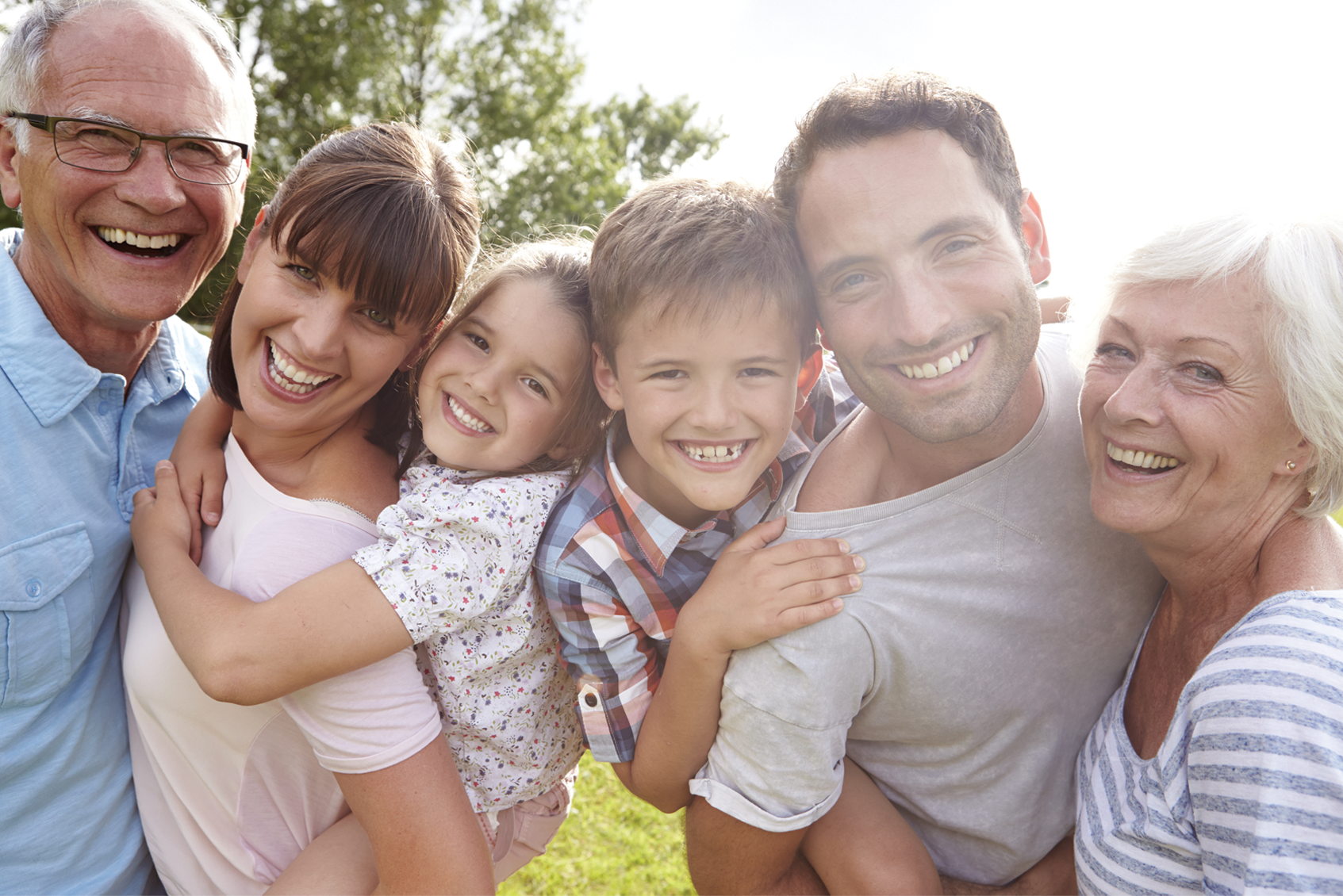 Dr Sharyl Truty MD creditionals:
Board Certified in Family Medicine – American Board of Family Practice – (since 2002)
Board Certified in Sports Medicine – American Board of Family Practice ( since 2004)
Acupuncture – UCLA Helms Institute for Physicians (since 2004)
Integrative Medicine Fellowship – University of Arizona/ Andrew Weil, MD Fellowship (since 2012)
Licensed in Florida, Georgia and Illinois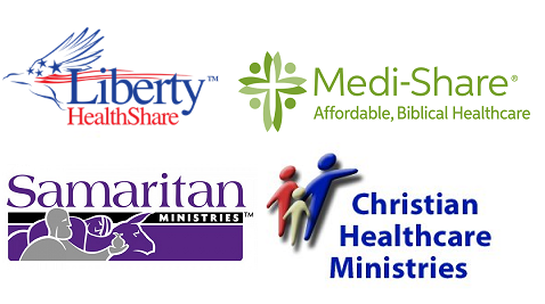 Catastrophic Healthcare Protection - Hospitalization
These health sharing plans can provide catastrophic healthcare protection (like health insurance should be doing) for significantly lower monthly costs.
Healthcare sharing ministries, or groups, are non-profit organizations of like-minded individuals that pool their money together every month to help each other with serious medical costs. They are NOT considered insurance but ARE exempt from Affordable Care Act taxes. 
Average families pay $400 to $500 a month depending on the amount of people covered and the amount of out of pocket portion the family can bare. 
Check out these sharing groups to see if one can help you get some financial protection, lower costs and avoid the Obamacare tax.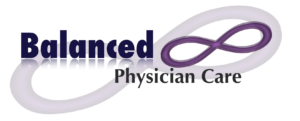 SIGN UP with Balanced Physician Care
Are you ready to take control of your health care? Do you want a doctor who is focused on serving you and not an insurance company? Are you sick and tired of traditional clinics too busy with paperwork to care about what really matters?
It's easy! Click Above
If you require assistance, please call  (904) 930 4774 or email us -Membership@balancedphysiciancare.com