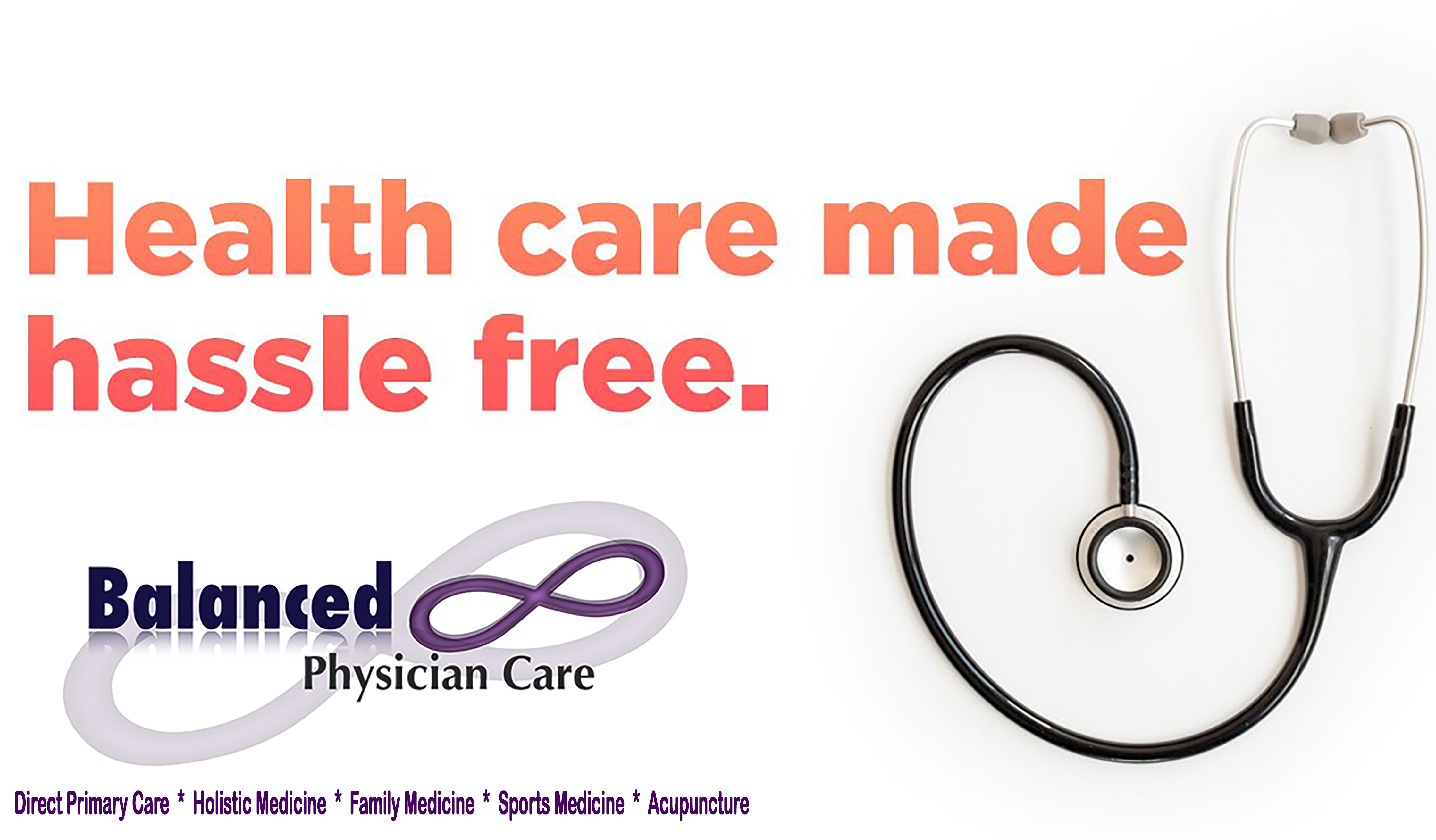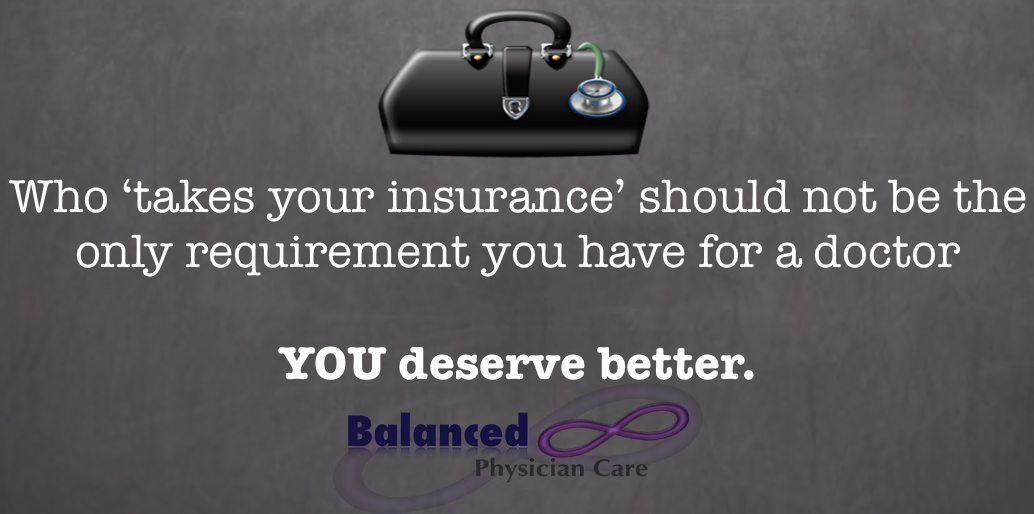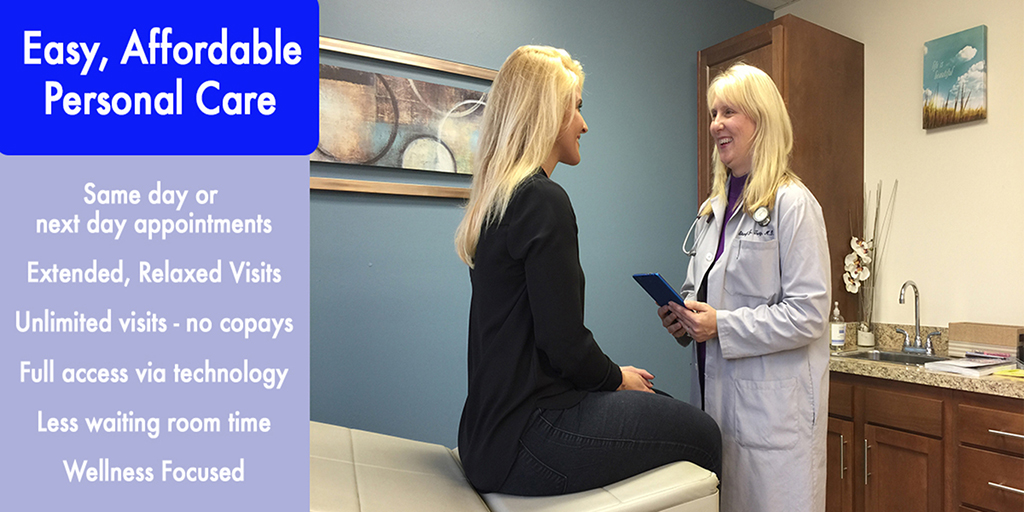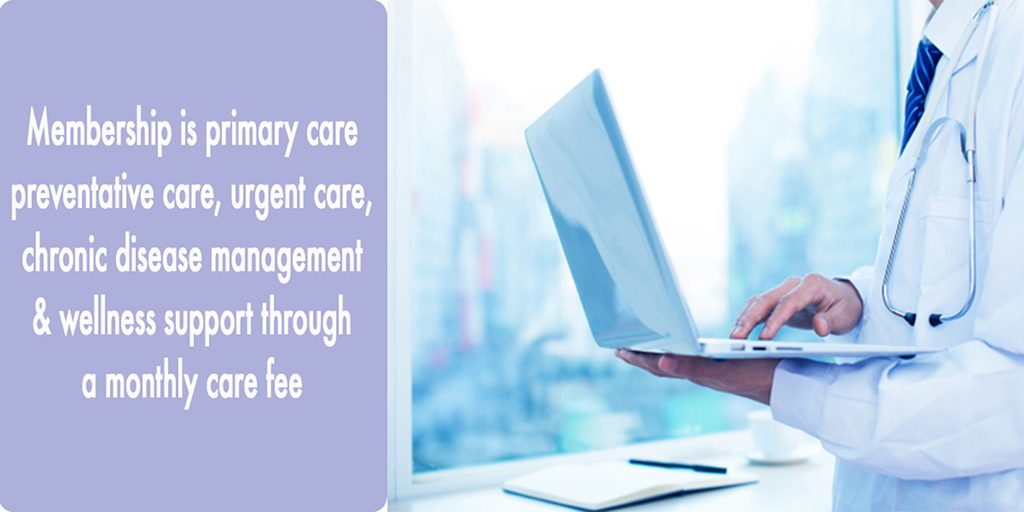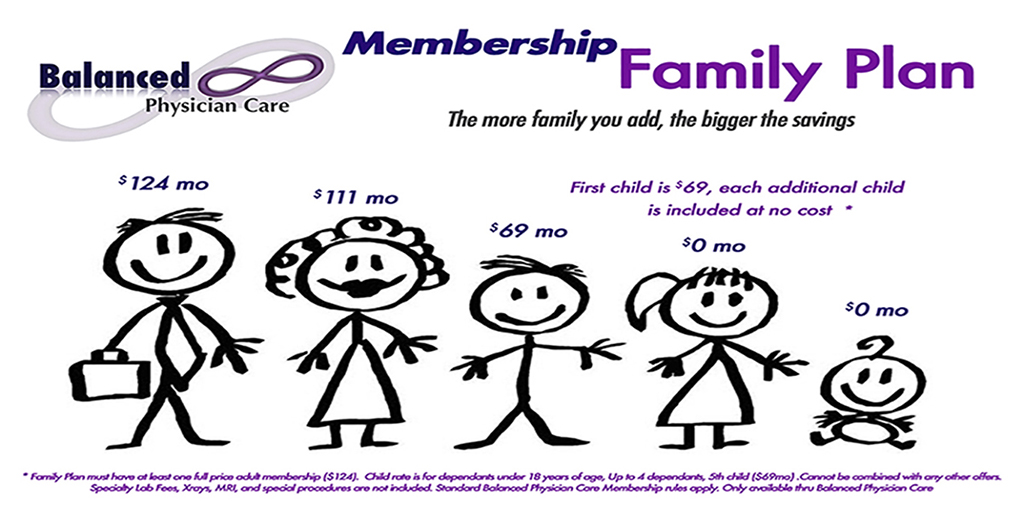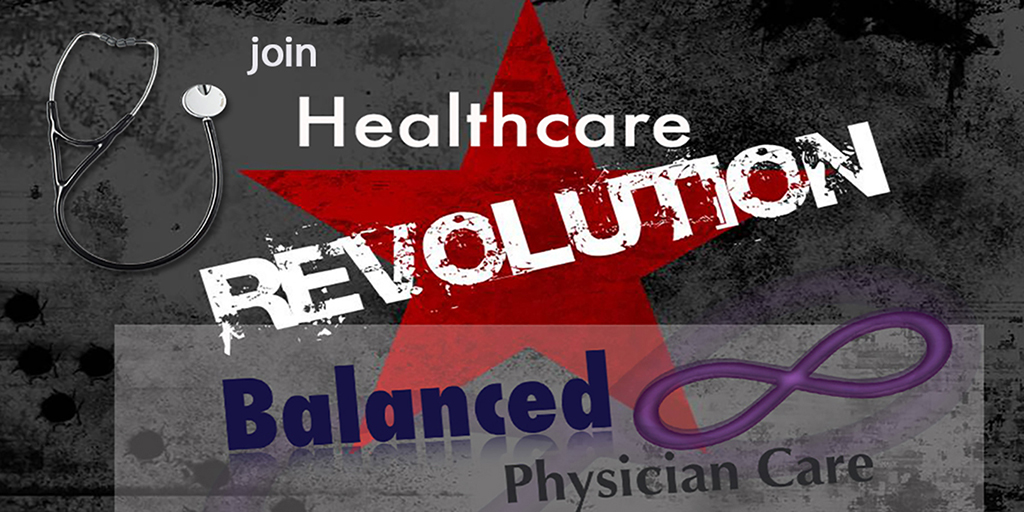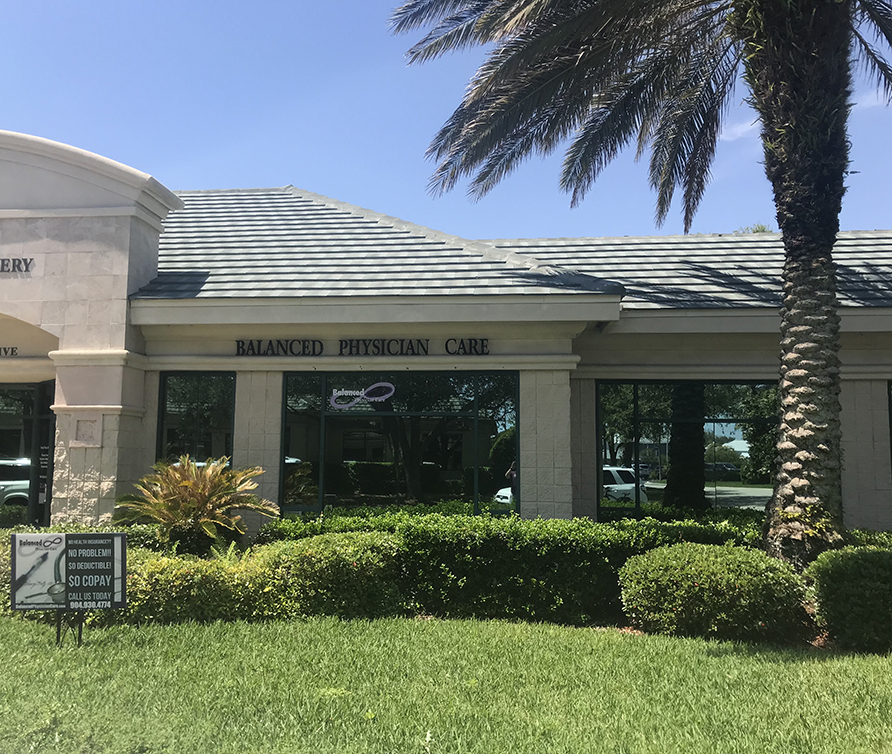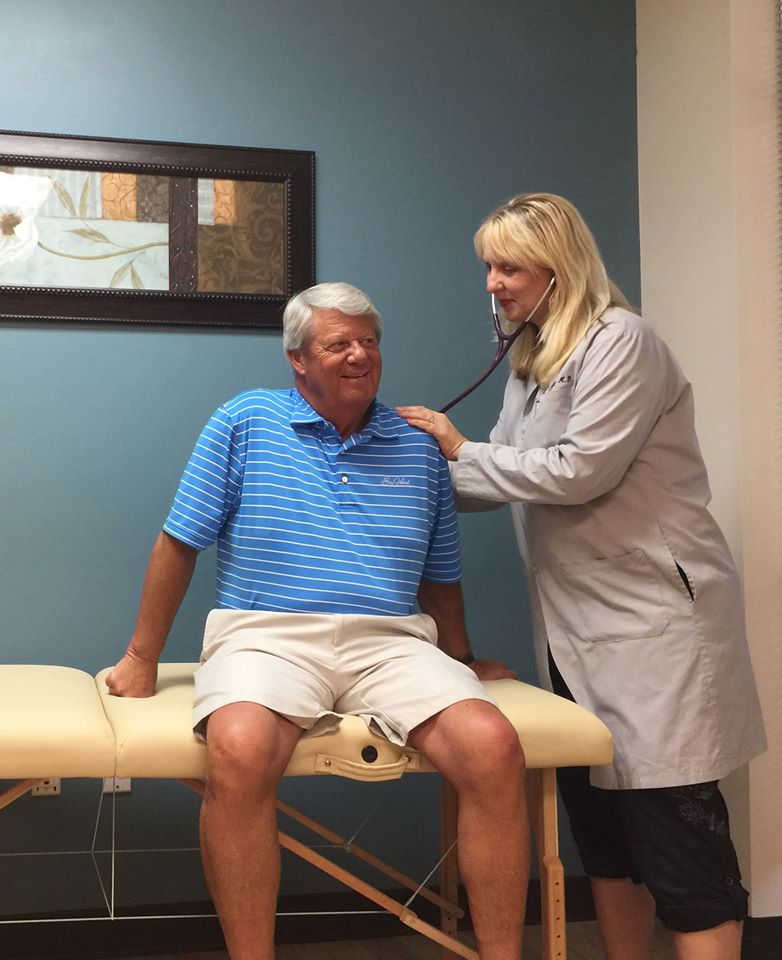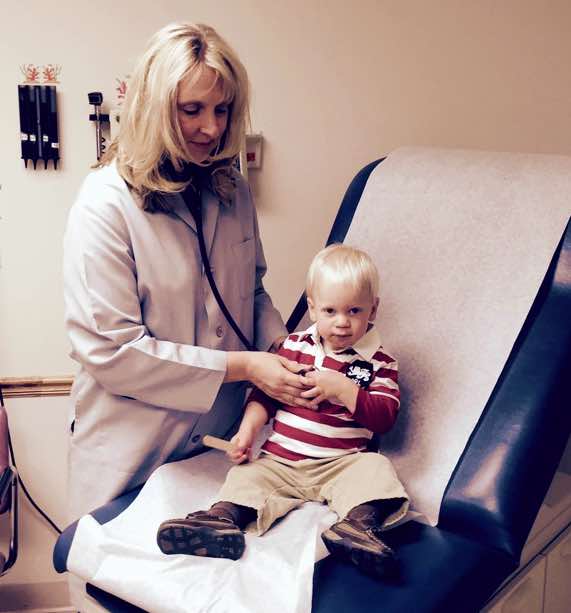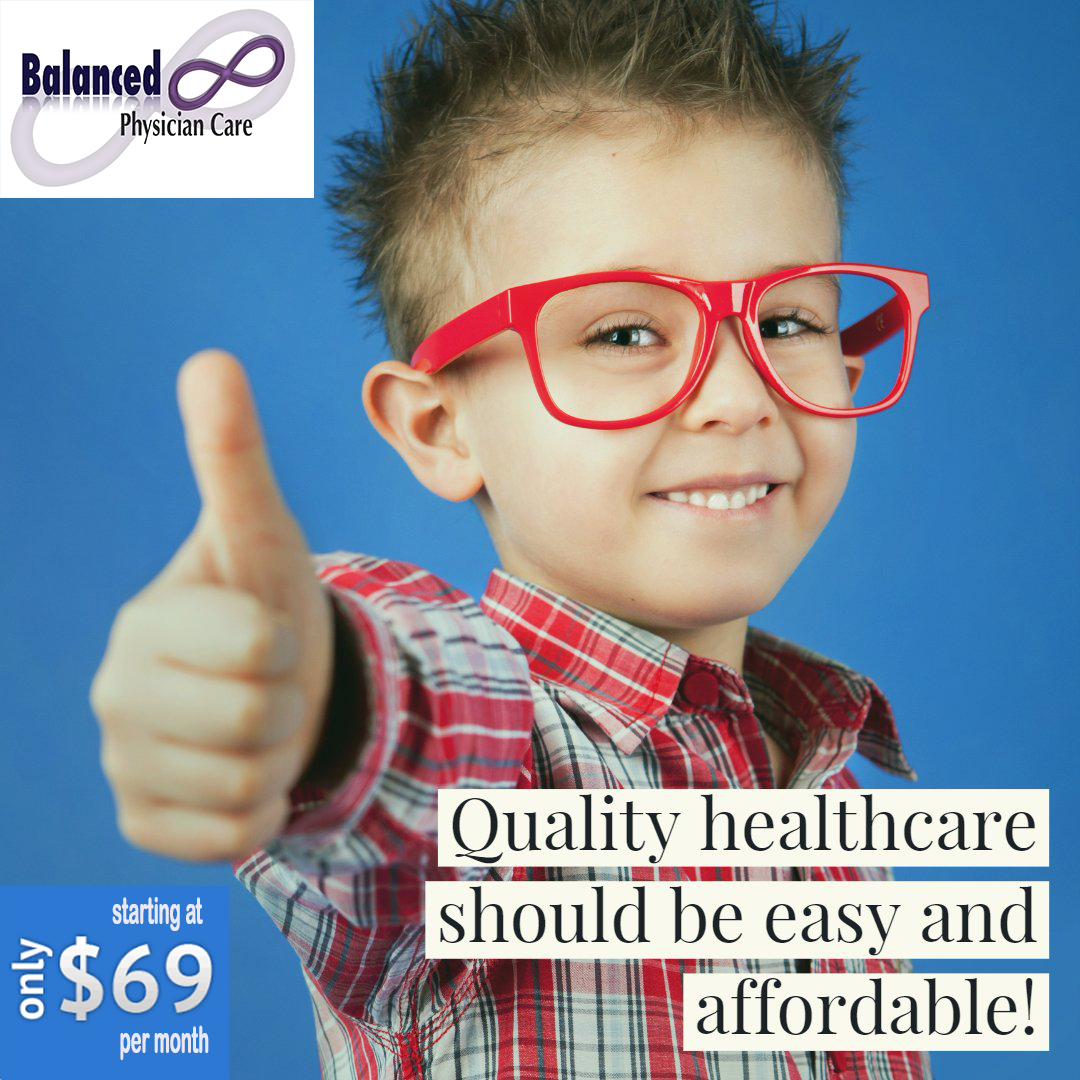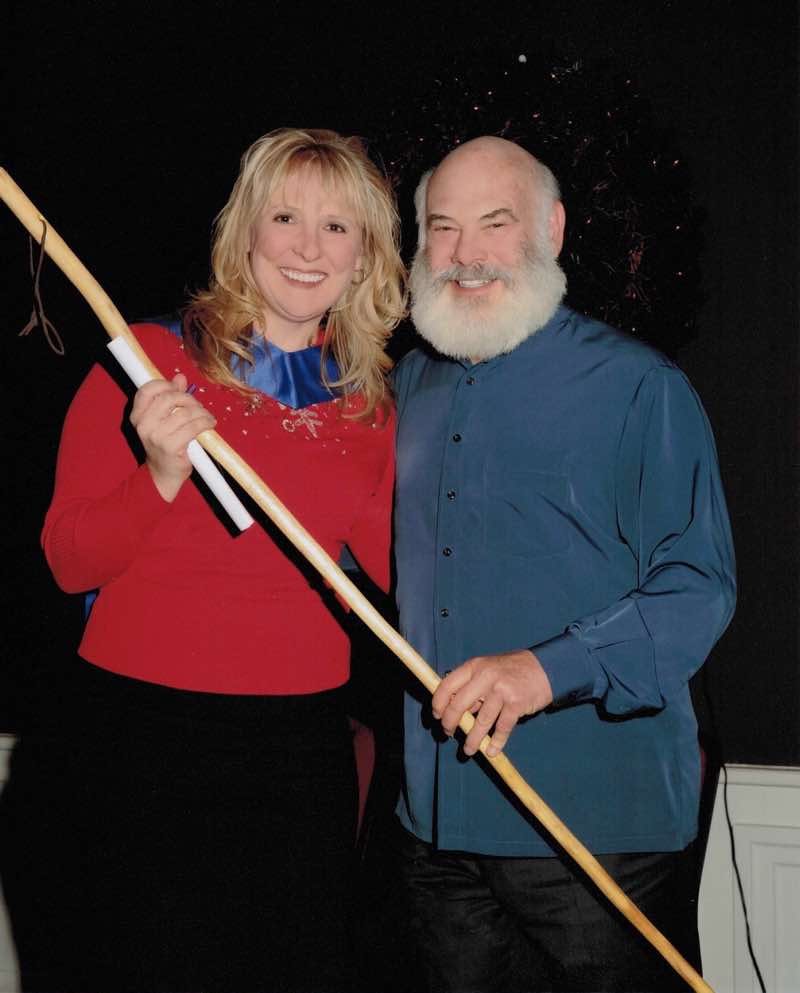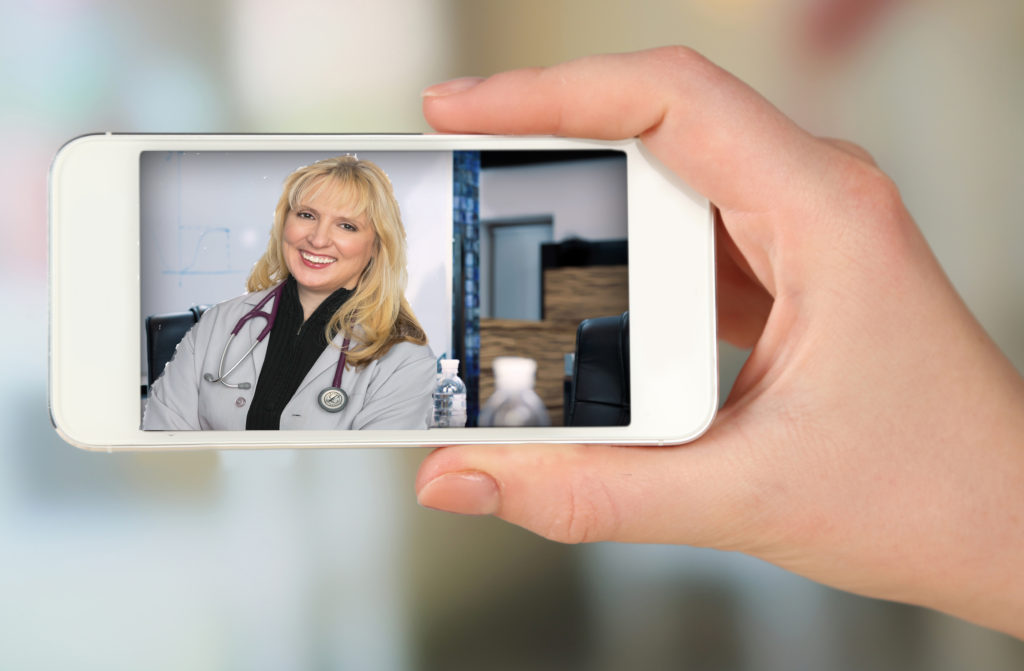 Quality, affordable, hassle-free care.
Balanced Physician Care is a new approach to health care. So, what's different than in a traditional clinic? Balanced Physician Care does not accept insurance*. This means you can have a relationship with your doctor with out the intrusion of a middle man, all for a low monthly membership fee.
* No Surprise medical bills
*No Deductibles to Meet
*No Hassles.
Just quality, honest health care, the way it was meant to be.
 Dr Sharyl Truty MD will limit her practice to 600 patients — the average physician has more than 2,500 patients. Fewer patients means more time with you when you need your doctor. When the doctors are not seeing patients, they are able to coordinate your care and research the latest advances in treatments.
Your well-being is her top priority.
CALL 1-833-HEAL JAX
or 904-930-4774

Membership Features:
Personalized Patient Care with easy access to your M.D.
Extended, Relaxed Office Visits
Full Access via Technology -
You'll be able to reach our team via phone, e-mail, webcam and more
All Medical Procedure fees - Included*

(i.e. knee injections, sutures, etc.)

Same Day/Next Day Urgent Visits
After Hours Availability
Wholesale labs, prescriptions, & medication costs available at the office
We pass our benefits right to you.

Special Member pricing on radiology (X-ray & MRI)

Advanced Wellness Screening Discounted

(i.e. Functional Allergy Testing)

Discounts on Massage, Personal Training & Dietician visits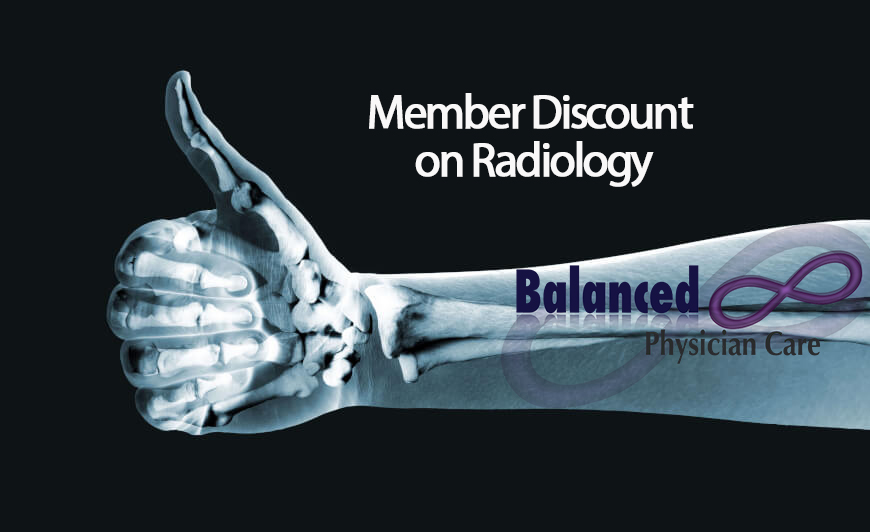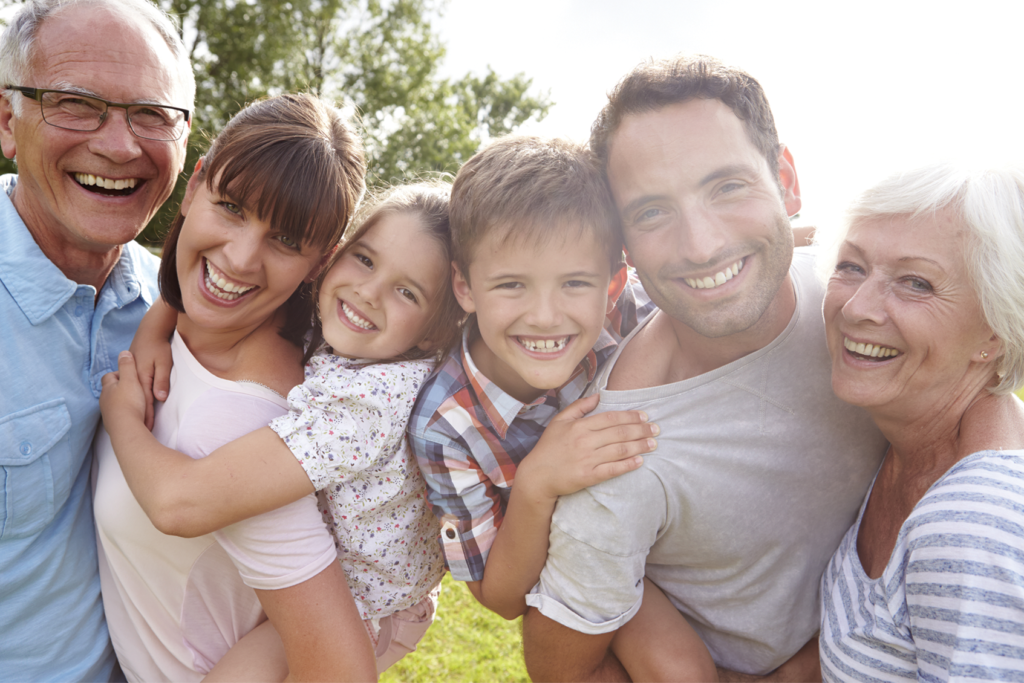 Get FREE Specialist eConsultations with Premier Membership
(Cardiology, Pulmonology, Gastroenterology, Dermatology, Endocrinology, & much more) *RubiconMD →